Bacary Talks about the Key Players in Arsenal's Win
Submitted by

content

on Sun, 03/26/2023 - 04:06
Bacary Sagna recently talked about the Arsenal goalkeeper and how he made a statement when they were victorious against Tottenham. Aaron Ramsdale was Arsenal's goalkeeper for this game. According to Bacary, he made a statement with his moves which also led to their team's win in Tottenham. He also talks about Eddie Nketiah in the same discussion.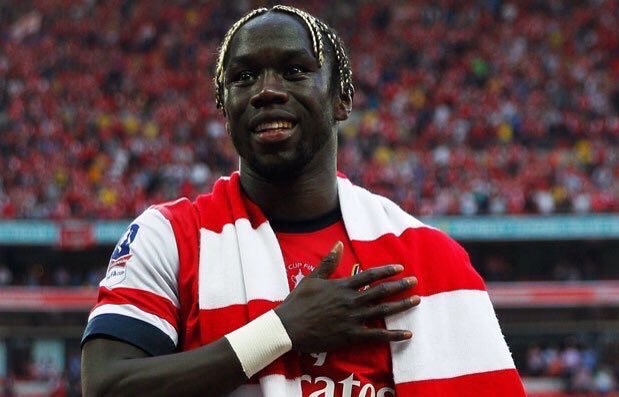 Arsenal moved to the top of the Premier League this season after they gained eight points by defeating their rival team in north London, Tottenham. When they were 14 minutes into the game Arsenal took on the lead. Hgo Lions was only able to parry the move that Bukayo Saka made when he deflected a cross and it went into the net. As a result, before it was half time Arsenal was already 2-0 in terms of score.
Observing the game, Bacary stated that Ramsdale made a terrific game for Arsenal that day. Because whenever Tottenham tried to rally these were snuffed out by Ramsdale. According to Sagna, he made vital saves at key moments during the game. Bacary would be appreciative of these facts, given that he had been with Arsenal for seven years. Every time Tottenham tried to make a goal Ramsdale came into action. In the aftermath of an Arsenal goal, he made an effective and timely save against Son. His actions helped strengthen the defense. It is what a goalkeeper's role is and he was able to do so. In fact, as per Bacary, 10 to 15 points are given by a goalkeeper to a team, in any given season.
Sagna also talks about Nketiah in the game. He states that Nketiah led the lineup well. Bacary also noted that Eddie has a different style from the other strikers. Bacary believed Eddie, despite his lack of skill and height, could be trusted to be part of the starting lineup.