BacarySagna Says There Is a Great Future Star in Arsenal's Ranks
Submitted by

content

on Sat, 04/22/2023 - 17:12
BacarySagna, a beloved figure among Arsenal fans, recently spoke highly of rising star Bukayo Saka in an interview with The Games Cabin. According to Sagna, the 21-year-old has been the Premier League's standout player this season and is Arsenal's most important player in their pursuit of the title. He also commended Saka's consistency and pointed out that there is still room for him to grow and develop his game further.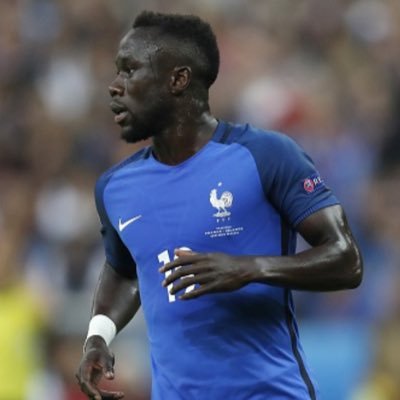 Saka's emergence as a top talent has been a major success story for Arsenal's academy, and his contributions this season have been instrumental in keeping the team at the top of the Premier League table with a five-point lead. In addition, Arsenal is still in contention for the Europa League, with a crucial second-leg match against Sporting CP coming up soon.
Sagna gushed about Saka's talents, singing his praises to the highest note. When asked about who he believed was the key player for Arsenal this season, he didn't hesitate to reply: "Bukayo Saka." Sagna extolled Saka's constant threat on the ball, always seeking to create and be his team's most imaginative player.
While Sagna gave credit to the entire Arsenal team for their solid performances, he believed Saka's improving attacking skills, scoring ability, and creativity were particularly noteworthy. Sagna hoped that Saka could remain injury-free, as the young player was already brilliant, and he would continue to improve. Overall, Sagna believed that Saka had the most significant impact on the current Arsenal team.
When The Games Cabin inquired about Saka's standing among the top players in England and Europe, Sagna responded with high praise. "In my book, he's been the top player in the Premier League this season," he said. Furthermore, Sagna speculated that Erling Haaland might be awarded the title of PFA Player of the Year, which wouldn't shock him in the slightest.