Guardiola Heaps Praises On De Bruyne, Foden,And Garcia
Submitted by

content

on Mon, 08/24/2020 - 06:17
Pep Guardiola in the post-match conference against Liverpool has said that Kevin De Bruyne is the best midfielder in the world. Manchester City thrashed Liverpool in their first match after becoming champions with the score of 4–0. De Bruyne was the one to open the scoring when Joe Gomez fouled Raheem Sterling which resulted in the penalty.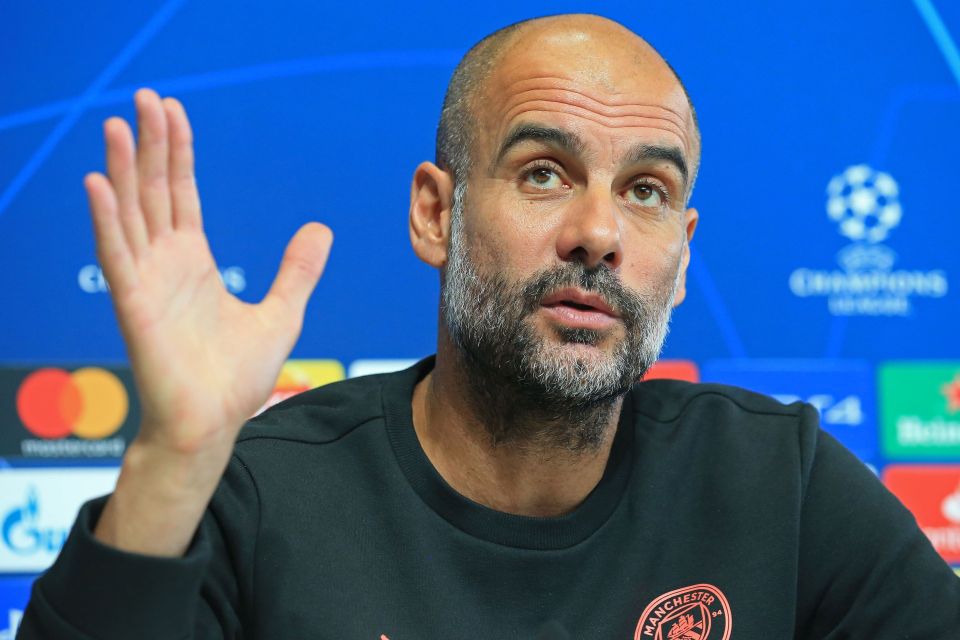 Guardiola said that he is a good player and he has something unique with him that differs him from others. He has a clear vision on the field and he is the one who scored the four penalties even when the team was on distress due to it. He also added that currently, midfield position suits him the best.
Guardiola also has words of praises for Phil Foden that he is great and in the next decade, he will grow into an incredible player. He said that he is young and they have to be careful during the first steps they take and the club's current decision is to protect him. He has never shown any negative attitude and, even during training, he has been on the positive side. Foden is competitive and he can score good goals and can also be strong in defence.
"I don't want to say anything wrong, but Gareth Southgate has an incredible talent for the national team in his hands. I saw many players in my life, training with incredible players and Phil will be one of them," saidGuardiola.
Eric Garcia another young player returned back to the team after suffering a concussion in the match against Arsenal. He played well in the match against Liverpool and Guardiola has praised him too. He is 19 and he played against Salah and Mane. Even though he has been out for 10 days he trained continuously for three to four days.