GUARDIOLA TURNS ON THE HEAT AT ETIHAD
Submitted by

content

on Sat, 10/15/2016 - 06:31
Manchester City manager has turned up the heat at the Etihad, particularly following the first loss of the seemingly invincible side by Tottenham Hotspur last week.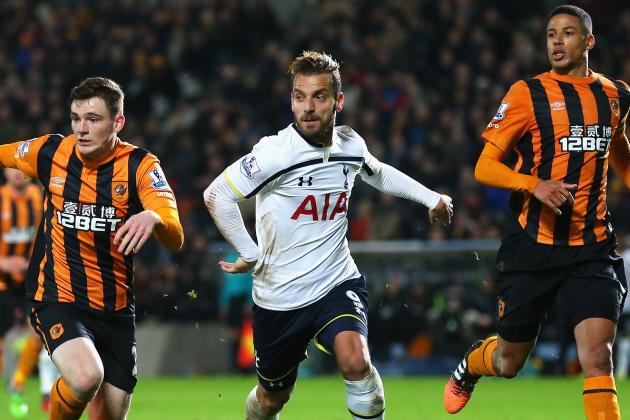 Guardiola reportedly installed a no-phone zone in the training centre at Man City, and cutting off the players' wi-fi.
Pablo Zabaleta has shed insights into how Guardiola is helping the squad improve team spirit. Players have their meal together at the football academy amongst other things to ensure they bond well. Since taking over from Manuel Pellegrini, city only tasted their first defeat from Spurs last weekend.
"He forces us to have breakfast and lunch together at the club. The internet is cut off. The dressing room is on the bottom floor, three floors down. There isn't even 3G connection there. We are incommunicado there," Zabaleta told TyC Sports.
As Guardiola keeps experimenting, and changing things at City, Zabaleta's right back position is threatened by French international Bacary Sagna. After the struggles in the role during the game against Celtic and Spurs, Sagna could get action after the international break. Before now, Zabaleta's form had been fine, but it seems there would be changes.

"You always want and dream to be trained by the best coaches, and today I have the opportunity to work with one of the best. Actually, you learn a lot, especially the way how you should live. Beyond the knowledge of his ideas, you see the passion with which he lives for football," Zabaleta said, praising the ethics and passion of Guardiola. a
City would start dealing with more pressures with European games entering advanced stages and the local matches affecting the fitness of players. Many blamed the formation and use of players of Guardiola during the Spurs game, but the change was because Kevin De Bruyne was sidelined.