GUARDIOLA: YAYA TOURE IS GOING NOWHERE THIS SUMMER
Submitted by

content

on Tue, 08/02/2016 - 04:49
The Sky Blues boss Pep Guardiola says that Ivory Coast international Yaya Toure won't be leaving the club this summer as widely expected.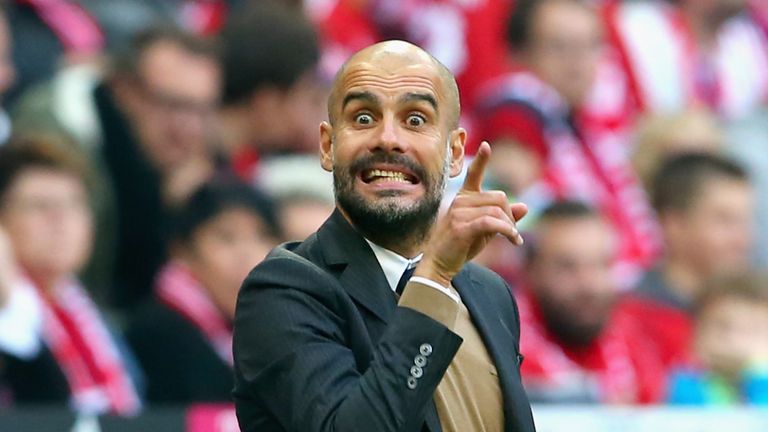 The former Bayern Munich boss said that the 33-year old player is too important to leave the club just yet. He said the player has a very vital role to play as he tries to rebuild the club.
The Spaniard wants the former Barcelona player to help his team mates learn the tactics he is believed would introduce to the club's pattern of play. Guardiola made his peace with the player after he sold him off when he took over at Barcelona six years ago.
Guardiola sold the player to the Etihad for £24 million and since joining the play maker has won two Premier League titles, one FA Cup and two Capital One Cup.

It was widely reported that the player would complete the move to Inter Milan but the deal fell through as Guardiola asked him to remain at the Etihad. He says he wants to implement the football philosophy he worked with at the Catalan club in England and wants the help of the player. Mirror reports that one of the first the coach said to the African Nations Cup winner was that he wanted him to work with him on and off the pitch.
Toure's performance was beginning to dip and his showing in the last campaign was below his best but the source at the News outlet said the player is refreshed and is eager to see him contract off with the club on a good note. Former coach Roberto Mancini was keen on the player joining his team this summer but is now forced to think up options quick in light of the disappointment.