SAGNA CALLS ON MBAPPÉ AND GIROUD TO SETTLE THEIR DISPUTE
Submitted by

content

on Tue, 07/06/2021 - 10:25
Former France international defender Bacary Sagna has called on the French country's duo Kylian Mbappé and Olivier Giroud to put their differences aside before it explodes into something more serious. Paris Saint-Germain forward Kylian Mbappé and Chelsea striker Giroud were involved in a major bust-up in one of their warm-up games before the commencement of their Euros campaign and the incident has continued to make waves in the media.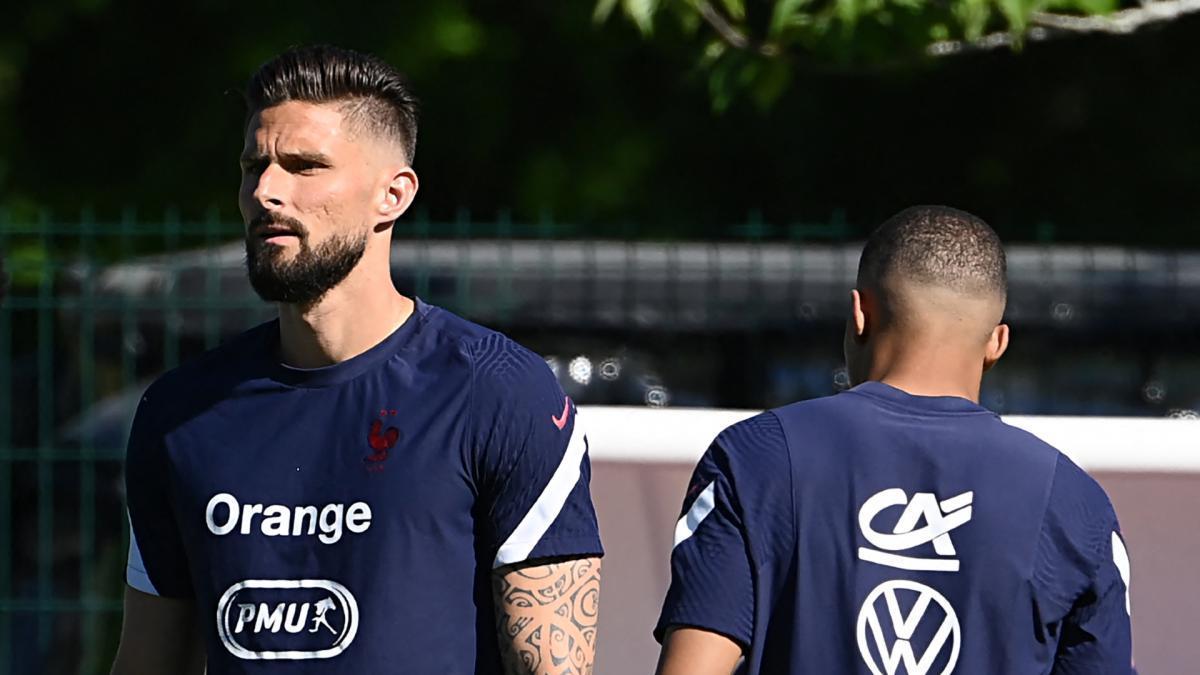 During the said game, it was discovered that Mbappé was notably interested in exchanging passes with Real Madrid striker Karim Benzema more than he did with Giroud even though the Chelsea man came off the bench to find the back of the net. After the match, during a post-match interview, Giroud mentioned that some people in the team were not interested in establishing link-up plays with him, making reference to the on-field incident.
However, after hearing Giroud's statement, Mbappé, in his own interview, reacted furiously and questioned Giroud's choice of words, saying that if they didn't want to cooperate with him in attack, he would not have scored the goal he scored in the match.
The saga has brought back memories of the spat that occurred between Benzema and Giroud some years after Benzema was banned from playing for the France national team following his sex tape scandal years ago. And Sagna has now called on the players to make sure that they handle the case in a very mature manner so that it does not cause any problems among the squad.
According to Sagna, those little issues are bound to happen when there's a group of people but what is important is how the problems and differences can be resolved on time before it affects the progress of the group as a whole.