SAGNA MAKES CHAMPIONS LEAGUE PREDICTION
Submitted by

content

on Mon, 10/10/2022 - 11:11
Frenchman BacarySagna has made his prediction on the top two favourites for the Champions League title this season. BacarySagnamade his Champions League prediction in a chat with Betway. According to the ex-Manchester City and Arsenal right-back, Premier League champions Manchester City and French giants Paris Saint Germain (PSG) are the top two favourites to win the Champions League title this season.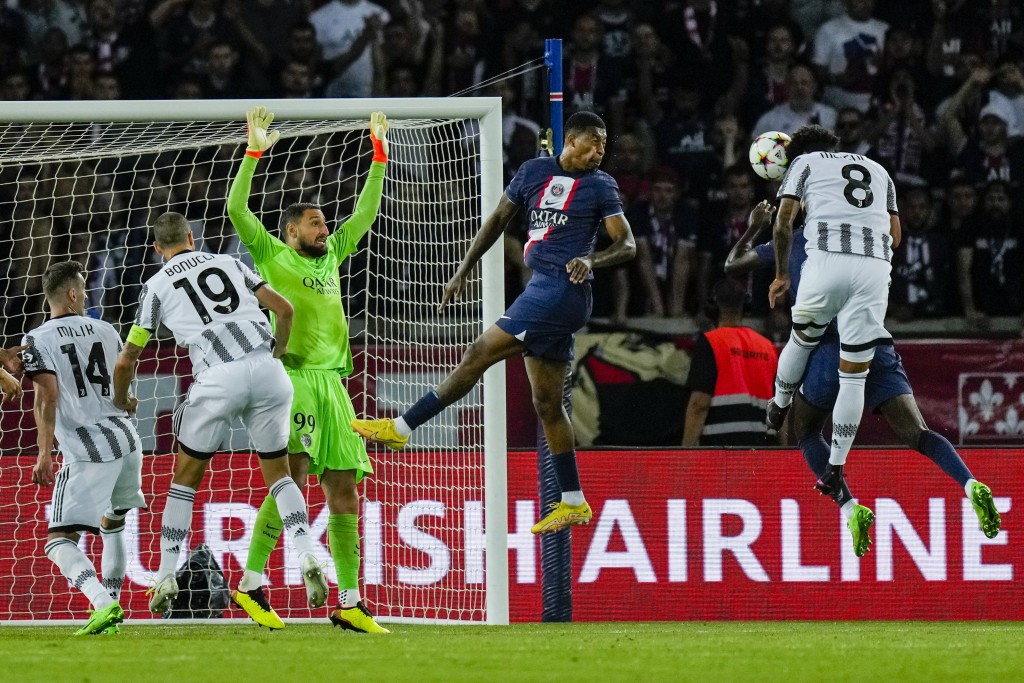 BacarySagnawants a Champions League final involving PSG and Manchester City this season as he revealed that it would be an interesting game. The retired French international is hoping that the two teams are not drawn against each other before the final.
Manchester City and PSG both made winning starts to the Champions League group stage this season on Tuesday night. English champions Manchester City began the quest to finally end their Champions League titlethis season in a convincing manner following the 4-0 away win over Sevilla who have had a poor start to the season in the Spanish top flight. ErlingHaalandscored in the first half to give Manchester City a one-nil lead at the half-time break. England international Phil Foden doubled the advantage in the second half before Norwegian star Haaland completed his double with the third Manchester City goal to take his Champions League tally to 25 goals in just 20 appearances. Portuguese international defender Ruben Dias wrapped up the game with the fourth Manchester City goal.
For PSG, the French champions were not as convincing as Manchester City when they took on Italian team Juventus at home. Frenchman KylianMbappe was the star of the game after he scored twice for PSG on the way to a 2-1 win over the Old Lady.Mbappe scored twice in the first half with Brazilian star Neymar providing the assist for both goals. American midfielder Weston McKennie came off the bench to score the only goal of the game for Juventus.