SAGNA: MBAPPÉ SHOULD PREPARE FOR A BETTER WORLD CUP
Submitted by

content

on Fri, 07/23/2021 - 10:22
Paris Saint-Germain forward Kylian Mbappé was not a happy man after his country France were knocked out of the Euros some weeks ago. He was particularly not impressed with his performances at the tournament and was also partly responsible for his side's exit from the competition. In their match against Switzerland, Mbappé had a couple of chances to win the game for France but spurned those opportunities away until they had to settle for a 3-3 draw after extra time. The game had to be decided by penalties and even after being partly blamed for his missed chances during the game, he also missed a decisive spot-kick that confirmed Les Blues' exit from the Euros.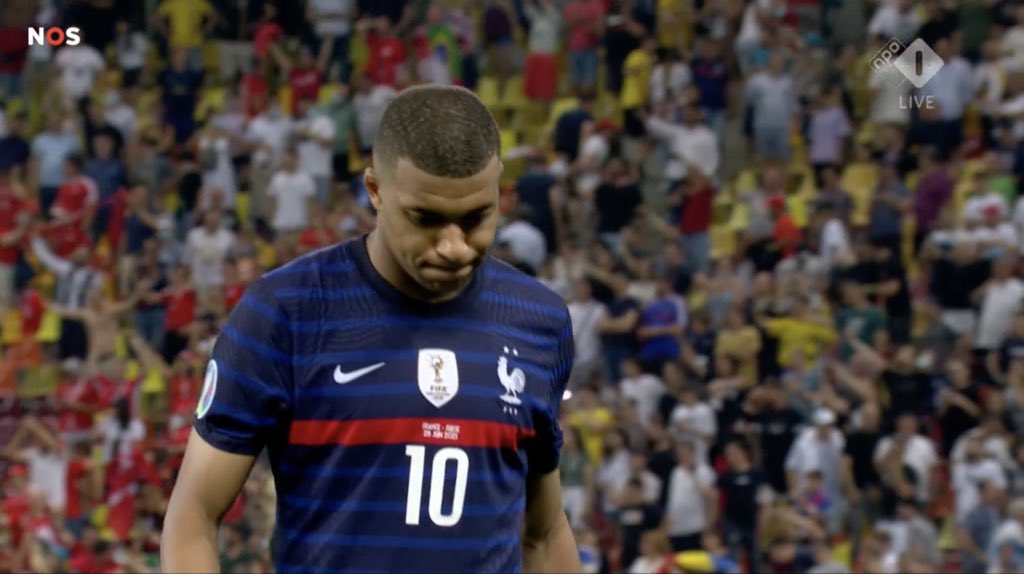 While a lot of people went on to criticize him following the result of the fixture, some others have since been giving him some words of encouragement and support, including former Manchester City and France international defender Bacary Sagna.
Sagna has called on Mbappé to hold his head high and not blame himself for the outcome of the game against Switzerland, insisting that it was bigger than just him to handle. Sagna said football is a team sport and that all the blame should not be placed on Mbappé, citing that it would have a huge toll on his self-confidence if that continued to happen. Sagna also said that Mbappé should stop thinking about what happened that evening and that he should instead continue working hard to become a better player so he can correct his past mistakes.
The former Manchester City man said that the Paris Saint-Germain attacker still has a lot of time to improve on himself and his abilities before next year's World Cup and that he should take advantage of that chance to become better so he can have a better World Cup tournament.