SAGNA NAMED BEST ARSENAL RIGHT-BACK
Submitted by

content

on Fri, 02/05/2021 - 06:59
Bacary Sagna has been named the best Arsenal right-back in recent history. Frenchman BacarySagna was chosen as the best Arsenal right-back in recent history by Mesut Ozil. Ozil mentioned BacarySagna as the right-back in his best XI earlier this month. BacarySagna made the list of the best Arsenal XI that Mesut Ozil played with during his time as an Arsenal as revealed by the German while he was fielding questions from fans earlier this month. Mesut Ozil spent almost eight years at Arsenal and also helped the North London club win many trophies.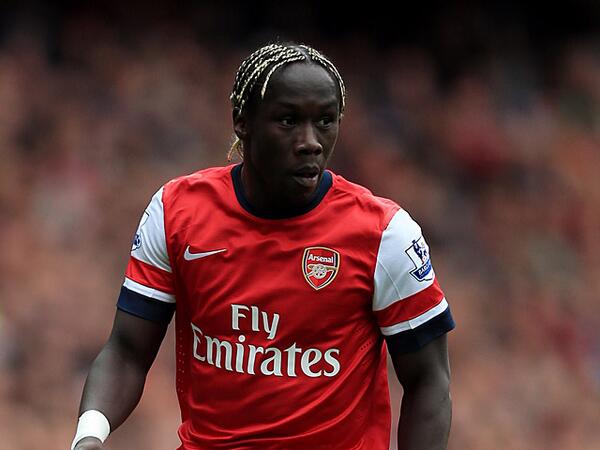 Mesut Ozil became the most expensive signing in the history of Arsenal when the Gunners paid €50m (£42.4m) to secure his transfer from Spanish champions Real Madrid in the summer of 2013. His signing ushered in a new dawn at Arsenal as it was the catalyst needed for the Gunners to end their long wait for a major trophy.
Arsenal had gone eight years without winning a major trophy and his first year was the ninth year as the Gunners finally ended that barren trophy run by winning the 2014 FA Cup title via a 3-2 comeback win over Hull City. Arsenal didn't have it their own way as they had to come from behind to beat the Steve Bruce-led team having conceded the first two goals of the game. The last major trophy win came in the same competition as Arsenal beat Manchester United on penalties to win the 2005 FA Cup title. Mesut Ozil and Arsenal went on to win four of the next seven FA Cup titles to move clear of the other teams in terms of the most wins in the competition. Arsenal have the most FA Cup wins with 14 in total and that's two more than the next team, Manchester United with 12 FA Cup titles.