Silva confirms Manchester City exit
Submitted by

content

on Sat, 06/06/2020 - 12:41
David Silva has confirmed that he will be leaving Manchester City in this year. His contract will be expiring on June and he iswillingto extend the contract for a short time if the Premier League or Champions League is to be resumed. He hasn't yet decided in his future plans and where he should be going next. Even though there are speculationsthat he will be either joining the football in Japan or Major League Soccer. With the advent of coronavirus, his future has stepped into uncertainties.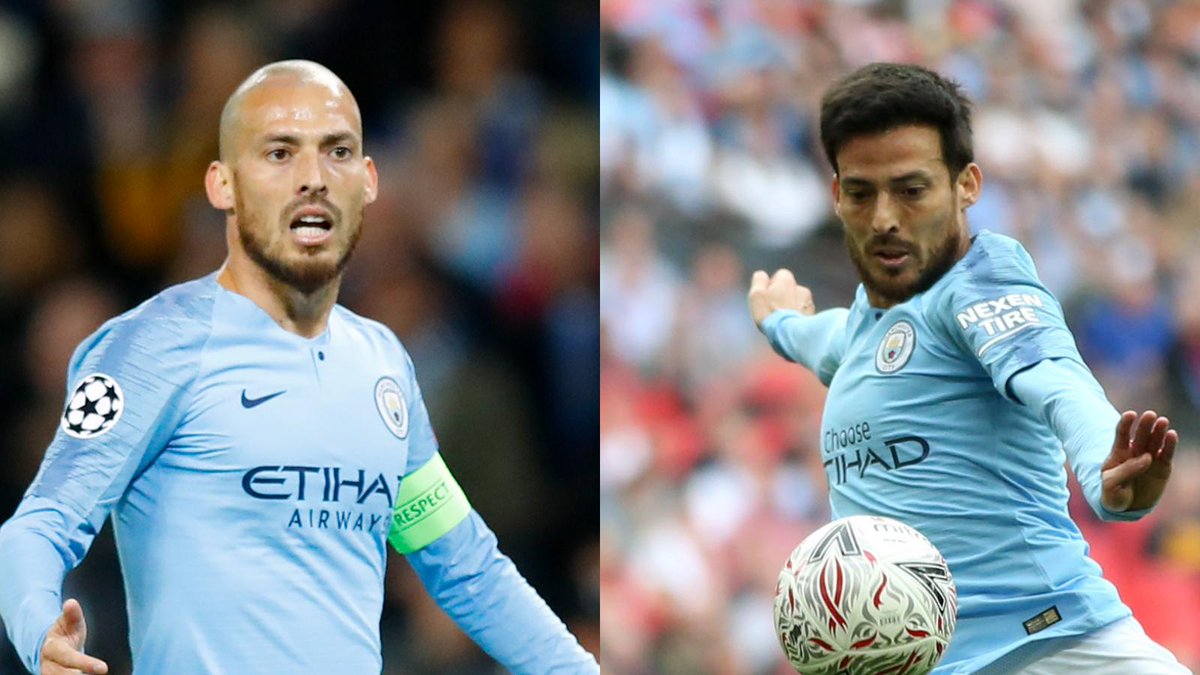 In his Instagram, he has told about the uncertainty regarding his future plans. He is back to his normal training route and he wants to find a club where he will belong 100 per cent. The City fans will be missing out the last games of Silva as it will be played in closed stadiums. Even though he is able to connect with the supporters of the club he will not be changing from his decision.
Silva says that he is a type of person who will be moving forward according to his decisions and once decided he will not swagger away from it. He has played in Manchester City for a decade and he is clear that his time here has to come to an end. The club will always be in his heart for what he has achieved here.The club has a good atmosphere to play and enjoy football and has enjoyed the calmness as a footballer.
"From the first moment I've been treated in an incredible way. Here in Manchester you are really respected, people show me a lot of adoration. But now my family and myself need another challenge," said Silva.
The Spaniard along with City has won four Premier League titles and seven domestic titles. In his international career, he has been the part of World Cup 2010 squad of Spain who has been the champions and has also been the part of Euro Cup-winning team too. The only missing feather is Champions League title which he will be having another chance if the tournament is resumed. When asked about the resumption he told that one has to be on the best fitness to playand have to wait on the decision of the committee.