YOU CAN'T RELY ON KIDS - SAGNA
Submitted by

content

on Fri, 12/17/2021 - 07:42
Ex-French international BacarySagna has warned Arsenal not to rely on kids to produce results in the Premier League on a regular basis.BacarySagnasent the message to his former clubin a chat with freebets. According to him, Arsenal can't rely on young players throughout the whole season.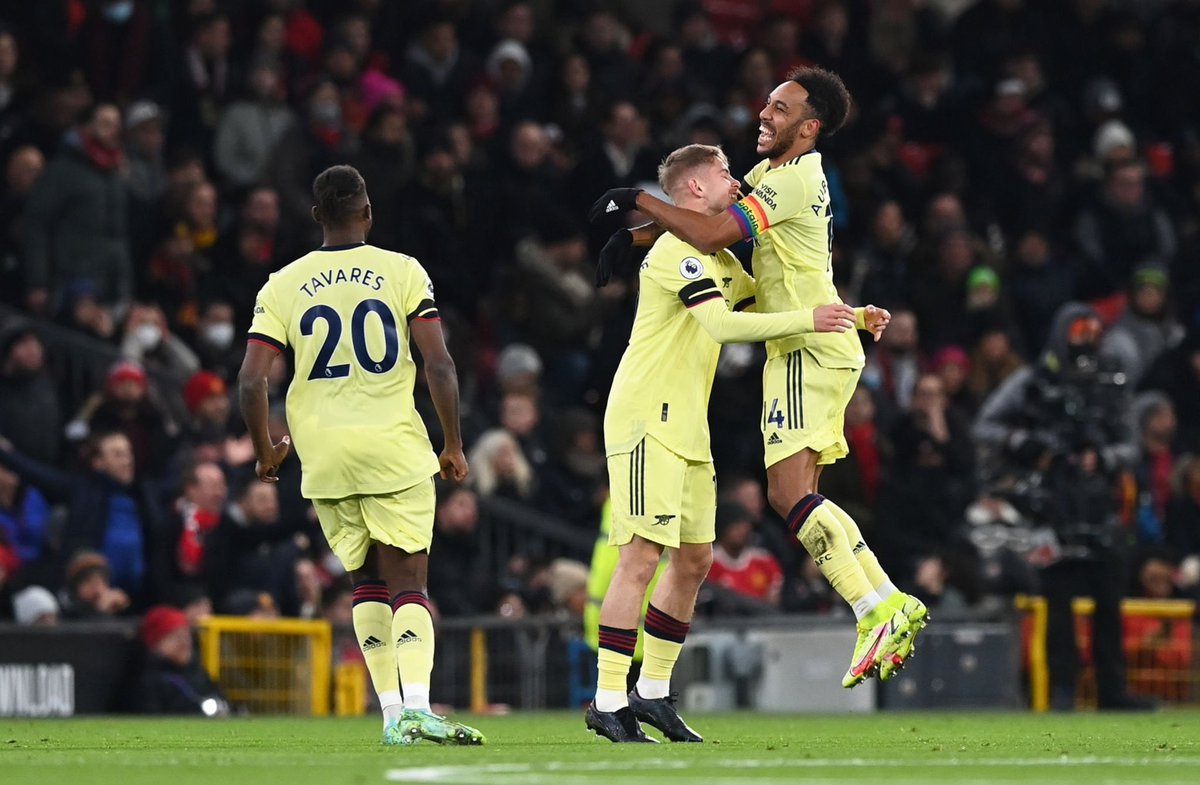 BacarySagna said his former club can't put too much pressure on young players like Bukayo Saka,Aaron Ramsdale in a bid to deliver success in the Premier League this season and that putting too much pressure on the youngsters can affect their mental health negatively.
Sagna played for Arsenal over a seven-year period on the back of his transfer from Auxerrein the French league. The right-back signed for the Gunners in 2007 before he left the club to join fellow Premier League club Manchester City on a free transfer. Sagna left Arsenal at the end of his contract with the North London club.
Despite leaving Arsenal seven years ago, BacarySagna has remained a fan and he was disappointed with the start made by the Gunners in the Premier League earlier this season.
Arsenal lost each of their first three games in the Premier League this season without scoring a single goal. The Gunners conceded nine goals after three games without a single point and that left them at the bottom of the league table. The Gunners got their acts together after the third league game of the season and they went on a run of eight games without defeat to move into the top five places on the Premier League log.
Sagna advised Arsenal not to depend too much on young players shortly after theywent on an eight-match unbeaten streak and on a ten-match unbeaten run. Since then, they have lost two of their last three matches in the Premier League.