Submitted by

content

on Mon, 05/09/2022 - 16:43
BacarySagna scored once in 13 appearances for the French u-21 team over the course of a two-year period from 2004 to 2006. Sagna was part of the French squad to the 2006 edition of the UEFA European u-21 Championship.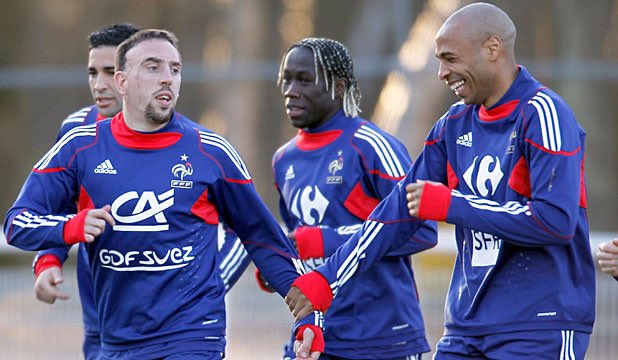 Sagna had the chance of playing for Senegal, but he opted for France. According to him, he was contacted by Senegalese football officials when he started playing at French club Auxerre, but it was on the same day he had a game for the French u-21 team so he had to make a choice. BacarySagna had to choose either Senegal or France and he went on to pick France over Senegal. He had earlier wanted to play for Senegal at the age of 17, but the country's football officials didn't reply him.